Trusted
Cancer Diagnosis and Treatment Partner
Make Minderikang CTC testing a good product that people can "afford and trust"
Hangzhou Mindray Biotechnology Co., Ltd. is a circulating tumor cell detection product and service provider. It uses original methods to improve the efficiency of CTC capture. At present, it has launched a series of liquid biopsy diagnostic reagents, detection and analysis instruments and clinical diagnostic services, covering the early stage of cancer. Auxiliary diagnosis, precise diagnosis and treatment, postoperative tracking and other application scenarios. At present, the company has established an independent medical testing center and product production base in Hangzhou, realizing independent product innovation and service guarantee.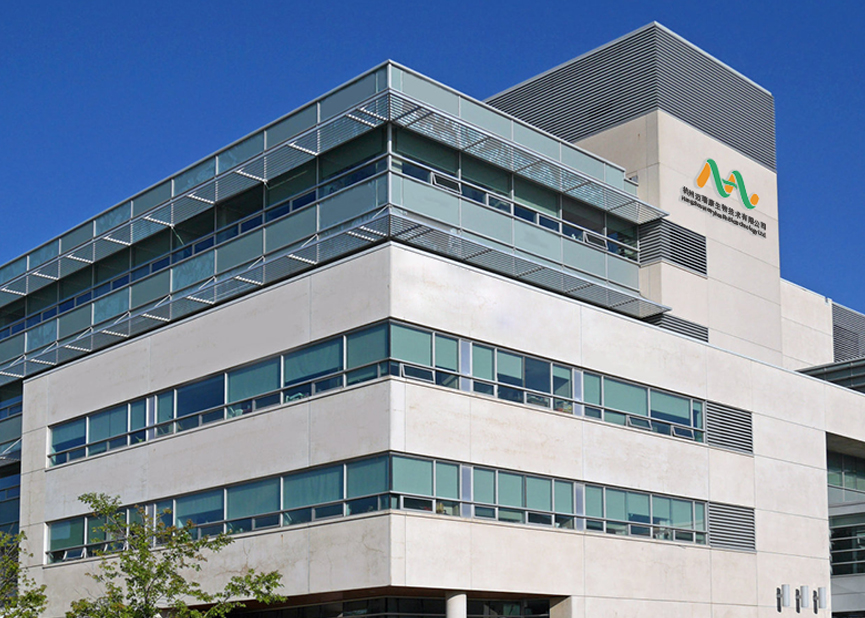 OUR NEWS
Learn more about the latest news about Mindray Bio's circulating tumor cell detection products!